THINKING OF ABANDONING YOUR CATHOLIC FAITH?
THINKING OF ABANDONING YOUR CATHOLIC FAITH?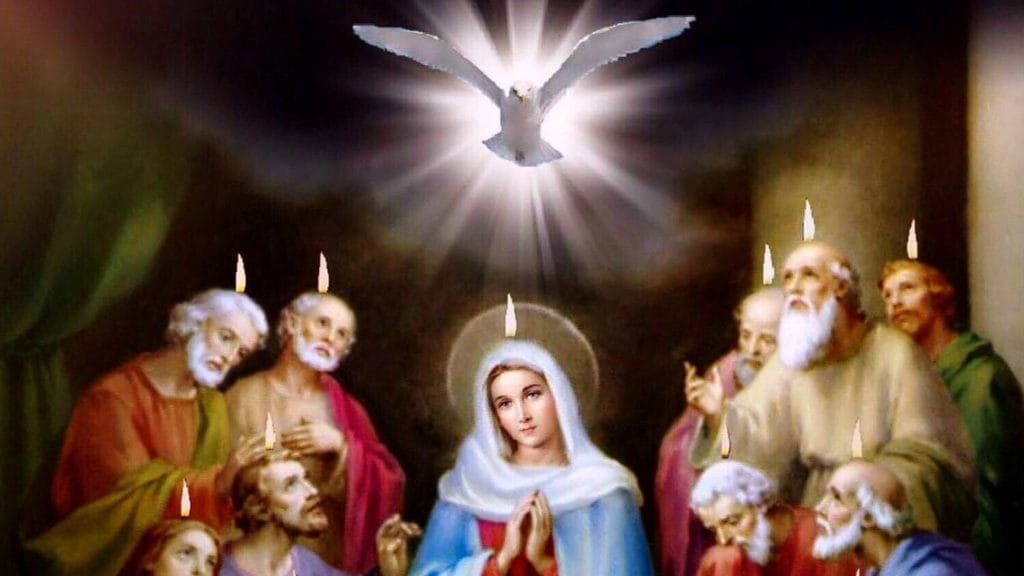 Thinking of abandoning your Catholic faith? Wait and do not hurry. I suggest that you first study diligently and conscientiously your Catholic faith, pray a lot, and ponder on the why before you take the step, for once you have consumed your decision, you have given up the treasure which Our Lord Jesus Christ handed to us as fruit of His Passion, Death and Resurrection, and the sending of the Holy Spirit.
Below you have a very helpful video which I encourage you to watch in its entirety to assist you before you decide.
As for those who have already abandoned the Catholic faith, it is never too late to come back home. Ask the advice of your parish priest on the steps you have to take.
Praying for your fidelity to the Church founded and established by Our Lord Jesus Christ. Fr. Rolly.
TOPIC: Have you ever thought of abandoning your Catholic faith?
When Jesus says, "A little while and you will no longer see me, and again a little while later and you will see me," the apostles started to scratch their heads asking among themselves what Jesus meant by these words.

During those times, many could not understand Jesus' teachings and after following Him for a while, they all left, unable to comprehend what Jesus' teachings all meant. From the vine and the branches to the bread of life, Jesus seemed to be speaking in metaphors.

But the Holy Spirit opened the eyes of the disciples of Jesus and they understood. And this newfound understanding lead them to go far and wide to preach the good news. They suffered enormous persecution but they persisted. It could only mean that Jesus truly set foot on this earth.

In today's world, many Catholics have left the church and transferred to other religions because they did not seek to truly understand what our faith and religion teaches us.

God bless your families. God bless our Catholic faith. Bong Arjonillo, Chairman of Couples of Christ International.