THURSDAY 2ND WEEK IN ORDINARY TIME GOSPEL, COMMENTARY AND READING. "A LARGE NUMBER OF PEOPLE FOLLOWED HIM" (Mk 3:7–12).
THURSDAY 2ND WEEK IN ORDINARY TIME GOSPEL, COMMENTARY AND READING. "A LARGE NUMBER OF PEOPLE FOLLOWED HIM" (Mk 3:7–12).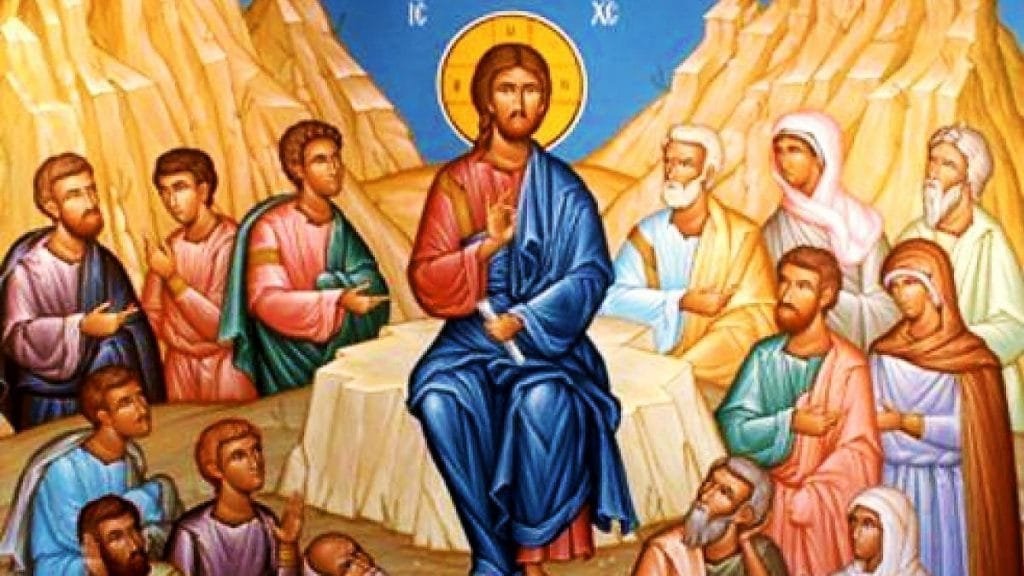 GOSPEL OF THURSDAY OF THE 2ND WEEK IN ORDINARY TIME
Mk 3:7–12
Jesus cures many by the Sea of Galilee
Jesus withdrew toward the sea with his disciples. A large number of people followed from Galilee and from Judea. Hearing what he was doing, a large number of people came to him also from Jerusalem, from Idumea, from beyond the Jordan, and from the neighborhood of Tyre and Sidon. He told his disciples to have a boat ready for him because of the crowd, so that they would not crush him.
He had cured many and, as a result, those who had diseases were pressing upon him to touch him. And whenever unclean spirits saw him they would fall down before him and shout, "You are the Son of God." He warned them sternly not to make him known.
GOSPEL COMMENTARY
Many people who have been oppressed by both physical and spiritual infirmities came to meet Jesus, the Divine Doctor, who out of his compassion, cured many people who have followed him. Such was the multitude who came to him that he told the disciples to prepare a boat for him so they would not crush him.
We are amazed with the faith of these people who sought out Jesus to be healed of their illnesses. However, may we also seek Jesus and, like to multitude, find ways to be near Him, in a disinterested manner. Not only when we need Him for something, but more importantly, just because we want to be with Him: to talk, thank, console, accompany Him. In short, to show Him our love.
Jesus is still with us in the Most Blessed Sacrament. Do we visit Him daily out of love? Jesus, may we also follow You, not just because we need something from You, but because we need to show our love for You.
Stay safe always. A great day ahead and God bless! Fr. Rolly Arjonillo
Almighty ever-living God, who govern all things, both in heaven and on earth, mercifully hear the pleading of your people and bestow your peace on our times. Through our Lord.

Collect prayer 2nd week in Ordinary Time
---
VIDEO COMMENTARY
TOPIC: DO YOU ALWAYS HAVE A GOD-EXPERIENCE?
In today's gospel reading (Mark 3:7-12), Jesus asks His disciples to prepare a boat for Him so that He could preach from a short distance to a people who could very well crush Him as they force themselves to Him. His reputation as a healer has spread far and wide and the unruly crowd may turn the whole affair into a circus.While the people in this passage show their fervent desire to be with Jesus, perhaps, the motivation is driven more by their own needs and wants more than anything else.
---
Stay updated: subscribe by email for free TO OUR NEW WEBSITE www.catholicsstrivingforholiness.org (PUT YOUR EMAIL IN THE SUBSCRIBE WIDGET).
We are also in www.fb.com/Catholicsstrivingforholiness. Kindly help more people in their Christian life by liking our page and inviting your family, friends and relatives to do so as well. Thanks in advance and God bless you and your loved ones! Fr. Rolly Arjonillo