SHORT DAILY PRAYERS FOR THE POPE
SHORT DAILY PRAYERS FOR THE POPE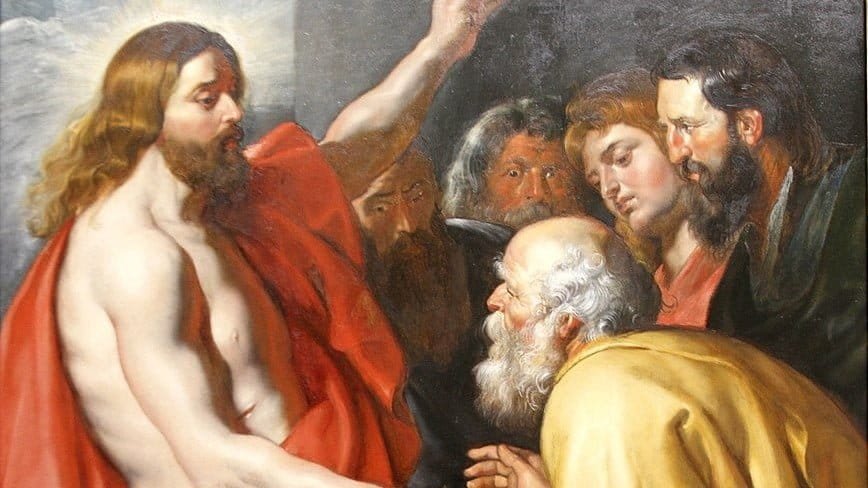 PRAYER 1
May the Lord preserve our Holy Father Pope N. (name), give him life, and make him blessed on earth, and deliver him not to the will of his enemies.
LET US PRAY:
O God, the Shepherd and Ruler of all the faithful, in Your mercy look down upon Your servant, Pope N. (name), whom You have appointed to preside over Your Church, and grant we beseech You that both by word and example he may edify those who are under his charge; so that, with the flock entrusted to him, he may attain life everlasting. Through Christ our Lord.
Amen.
PRAYER 2
God our Father, Shepherd and Guide, look with love on Pope N. (name) Your servant, the pastor of Your Church.
May his word and example inspire and guide the Church, and may he, and all those entrusted to his care, come to the joy of everlasting life.
Grant this through our Lord Jesus Christ, Your Son, Who lives and reigns with You and the Holy Spirit, one God, for ever and ever.
Amen.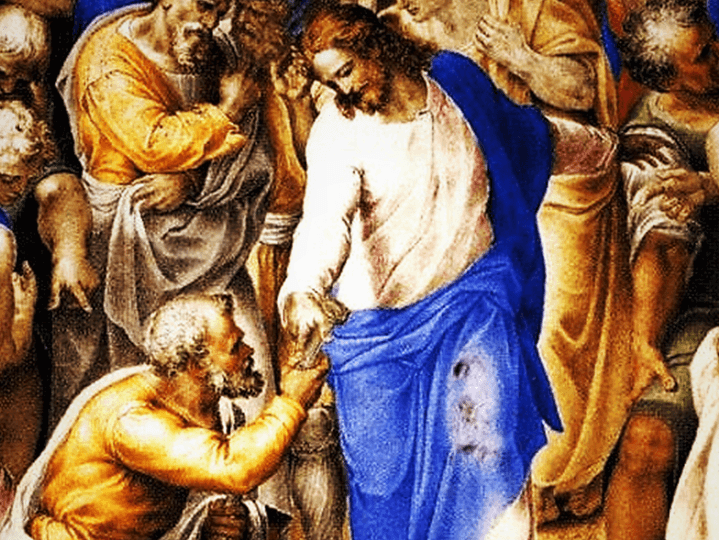 PRAYER 3
Almighty and everlasting God, have mercy upon Your servant N. (name), our Supreme Pontiff, and direct him, according to your loving kindness, in the way of eternal salvation; that, of your gift, he may ever desire that which is pleasing to you and may accomplish it with all his might. Through Christ Our Lord.
Amen.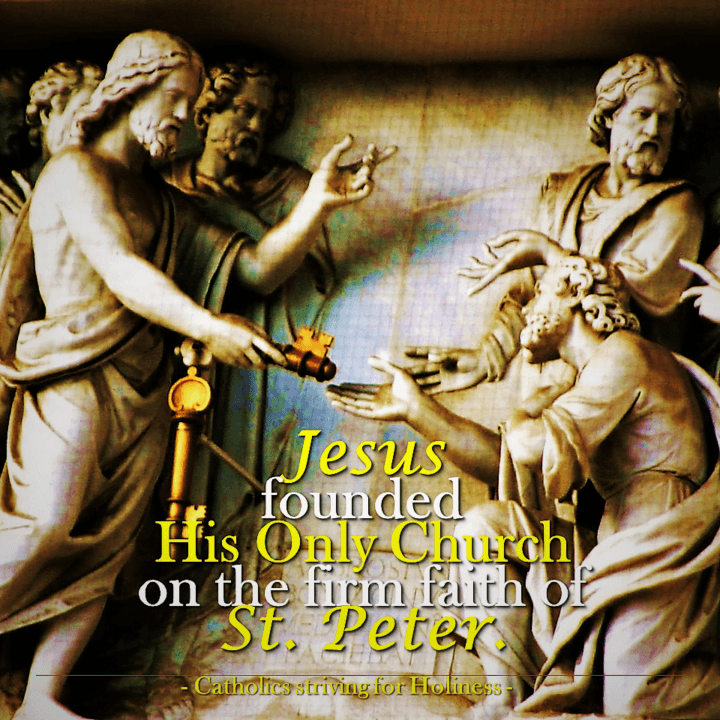 PRAYER 4
All praise and glory are Yours, Lord Jesus: You have made us Your body, Your Church, and help us to bear fruit for our Heavenly Father. You choose St. Peter as the rock, and sent him to feed Your flock and to strengthen his brothers and sisters, continue to help Your Church through the guidance of our Pope N. (name), and keep us faithful in Your service. Jesus, our Brother, You are Lord forever and ever. Amen.