EASTER READING: "ALWAYS REJOICE IN THE LORD (Sermon by St. Augustine)."
EASTER READING:
"ALWAYS REJOICE IN THE LORD (Sermon by St. Augustine)."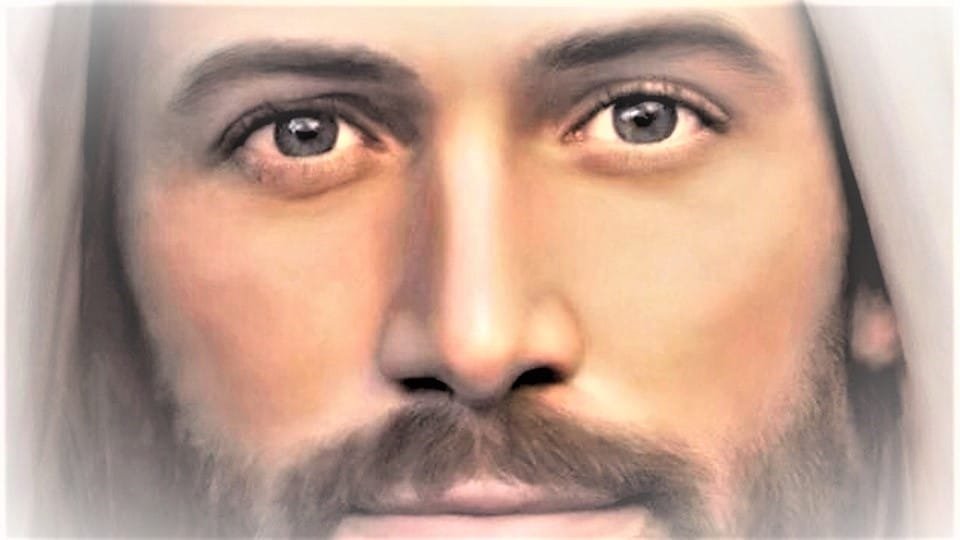 The Apostle commands us to rejoice, but in the Lord, not in the world. For, you see, as Scripture says, whoever wishes to be a friend of this world will be counted as God's enemy. Just as a man cannot serve two masters, so too no-one can rejoice both in the world and in the Lord.  
Let joy in the Lord win and go on winning, until people take no more joy in the world. Let joy in the Lord always go on growing, and joy in the world always go on shrinking until it is reduced to nothing. I do not mean that we should not rejoice as long as we are in this world, but that even while we do find ourselves in this world, we should already be rejoicing in the Lord.  
Someone may argue, "I am in the world; so obviously, if I rejoice, I rejoice where I am". What of it? Because you are in the world, does it mean that you are not in the Lord? Listen to the same Apostle in the Acts of the Apostles, speaking to the Athenians, and saying about God and about the Lord, our Creator, In him we live, and move, and are. Since he is everywhere, there is nowhere that he is not. Is it not precisely this that he is emphasising to encourage us? The Lord is very near; do not be anxious about anything.  
This is something tremendous, that he ascended above all the heavens but is still very near to those who dwell on earth, wherever they may be. Who can this be that is both far away and close at hand, except the one who became our near neighbour out of mercy?  The whole of the human race, you see, is that man who was lying in the road, left there by robbers, half dead, who was ignored by the passing priest and Levite, while the passing Samaritan stopped by him to take care of him and help him; and when the Immortal, the Just, was far away from us mortals and sinners, he came down to us to become – that far distant being – our near neighbour.  He has not treated us according to our sins. For we are his children.
How do we prove this? The only Son died for us so that he would not remain the only child. He did not want to be alone, who died alone. The only Son of God made many children for God. He bought himself brothers and sisters with his blood; rejected, he accepted us; sold, he bought us back; dishonoured, he honoured us; killed, he brought us life.  
So then, my brethren, rejoice in the Lord, not in the world; that is, rejoice in faithfulness and not in iniquity; rejoice in the hope of eternity and not the brief flower of vanity. Rejoice thus, and wherever you are here, as long as you are here, the Lord is very near: do not be anxious about anything.