THE GIFT OF FORTITUDE . Considerations and prayer.
THE GIFT OF FORTITUDE . Considerations and prayer.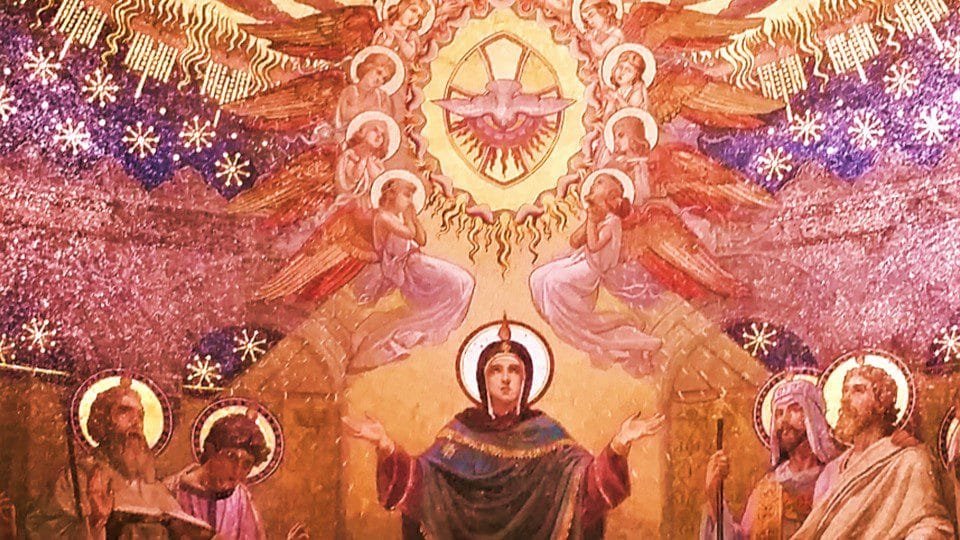 CONSIDERATION
The gift of fortitude sees difficulties as exceptional conditions in which to grow and develop, if when they arise we stay close to our Lord.
Trees that grow in shady and sheltered places, while externally they develop with a healthy appearance, become soft and yielding, and they are easily damaged by anything at all; whereas trees that grow on the tops of very high mountains, buffeted by strong winds and constantly exposed to all types of weather, agitated by storms and frequently covered by snow, become stronger than iron (St John Chrysostom, Homily on the glory of tribulation).
This gift is obtained through humility — accepting our own weakness — and having recourse to God in prayer and the sacraments.
The sacrament of Confirmation gave us the strength to fight as milites Christi, as soldiers of Christ (cf 2 Tim 2:3). Holy Communion — food for our strength (cf St Augustine, Confessions, 7, 10) — restores our energies. The sacrament of Penance fortifies us against sin and temptation. In the sacrament of Anointing our Lord gives us his help to conquer in the last battle, the one in which our eternal destiny is decided.
The Holy Spirit is a sweet and wise Master, but he is also demanding, because he doesn't give us his gifts unless we are prepared to take up our Cross and correspond to his graces.
SOURCE: ICWG, vol. 2, n. 92
PRAYER
"Holy Spirit, Divine Light and Strength, who operate constantly in our souls and without whom we are unable to think supernaturally, through your help the Apostles and Martyrs fought and sacrificed themselves out of love for Christ and for the greater glory of the Father.
Deign to accomplish in us all work for sanctification. May we too become true witnesses of Christ in this world and then, in him and through you, glorify the Father forever in the blessed life of Heaven. (A. Riaud, The Holy Spirit Acting in Our Souls)."
SEE AS WELL