TEN INSPIRING QUOTES FROM ST. FRANCIS OF ASSISI AND HIS BEAUTIFUL PRAYER.
TEN INSPIRING QUOTES FROM ST. FRANCIS OF ASSISI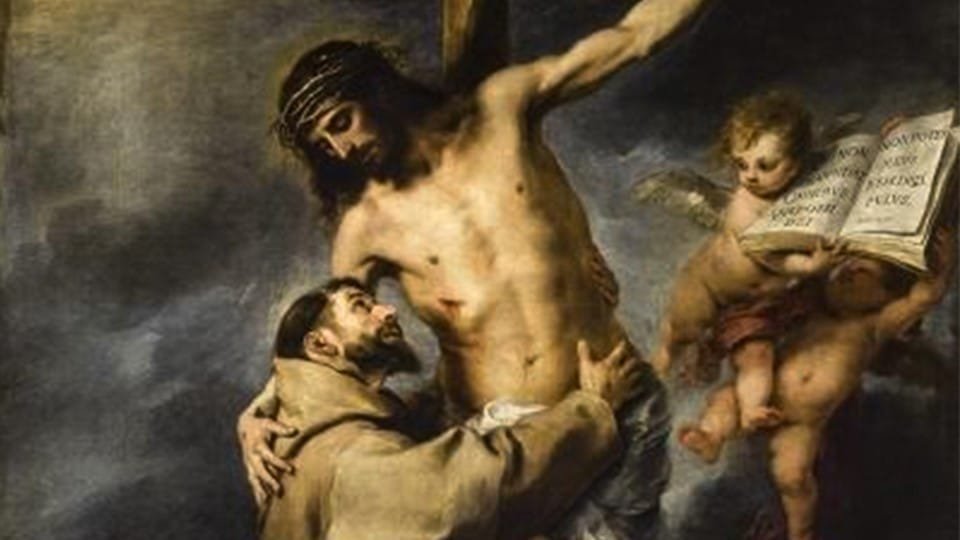 "Sanctify yourself and you will sanctify society."
"Lord, help me to live this day, quietly, easily. To lean upon Thy great strength, trustfully, restfully. To wait for the unfolding of Thy will, patiently, serenely. To meet others, peacefully, joyously. To face tomorrow, confidently, courageously."
"I have been all things unholy. If God can work through me, He can work through anyone."
"Do all you can to preach the gospel and if necessary use words!"
"The deeds you do may be the only sermon some persons will hear today."
"What is it that stands higher than words? Action. What is it that stands higher than action? Silence."
"What do you have to fear? Nothing. Whom do you have to fear? No one. Why? Because whoever has joined forces with God obtains three great privileges: omnipotence without power, intoxication without wine, and life without death. "
"We have been called to heal wounds, to unite what has fallen apart, and to bring home those who have lost their way."
"Remember that when you leave this earth, you can take with you nothing that have received–only what you have given."
"While you are proclaiming peace with your lips, be careful to have it even more fully in your heart."
PRAYER OF PEACE OF ST. FRANCIS.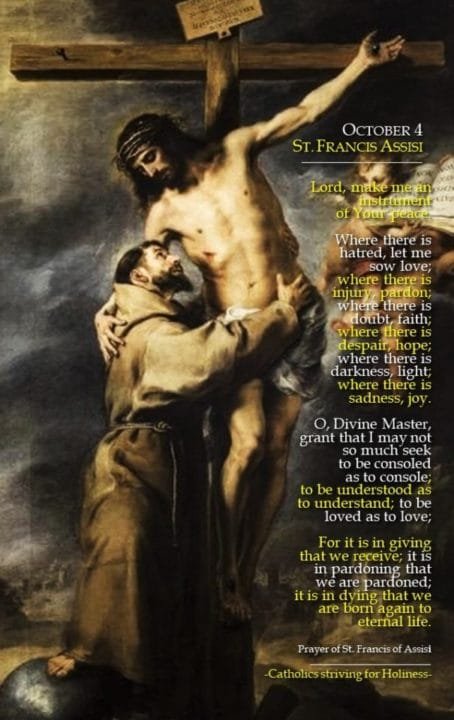 Lord, make me an instrument of your peace.
Where there is hatred, let me bring love.
Where there is offense, let me bring pardon.
Where there is discord, let me bring union.
Where there is error, let me bring truth.
Where there is doubt, let me bring faith.
Where there is despair, let me bring hope.
Where there is darkness, let me bring your light.
Where there is sadness, let me bring joy.
O Master, let me not seek as much
to be consoled as to console,
to be understood as to understand,
to be loved as to love,
for it is in giving that one receives,
it is in self-forgetting that one finds,
it is in pardoning that one is pardoned,
it is in dying that one is raised to eternal life.
Happy Feast of St. Francis of Assisi!
St. Francis of Assisi's prayer given to Brother Leo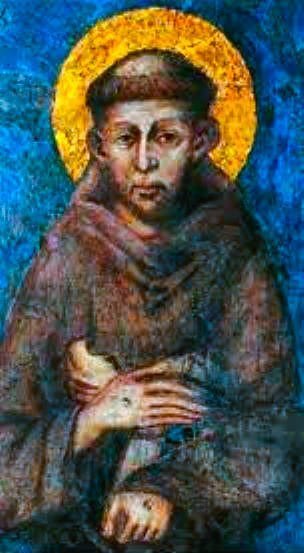 You are holy, Lord, the only God,
and Your deeds are wonderful.
You are strong.
You are great.
You are the Most High.
You are Almighty.
You, Holy Father are King of heaven and earth.
You are Three and One, Lord God, all Good.
You are Good, all Good, supreme Good,
Lord God, living and true.
You are love. You are wisdom.
You are humility. You are endurance.
You are rest. You are peace.
You are joy and gladness.
You are justice and moderation.
You are all our riches, and You suffice for us.
You are beauty.
You are gentleness.
You are our protector.
You are our guardian and defender.
You are our courage. You are our haven and our hope.
You are our faith, our great consolation.
You are our eternal life, Great and Wonderful Lord,
God Almighty, Merciful Saviour.
Canticle of Brother Sun and Sister Moon of St. Francis of Assisi
Most High, all-powerful, all-good Lord,
All praise is Yours, all glory, all honour and all blessings.
To you alone, Most High, do they belong,
and no mortal lips are worthy to pronounce Your Name.
Praised be You my Lord with all Your creatures,
especially Sir Brother Sun,
Who is the day through whom You give us light.
And he is beautiful and radiant with great splendour,
Of You Most High, he bears the likeness.
Praised be You, my Lord, through Sister Moon and the stars,
In the heavens you have made them bright, precious and fair.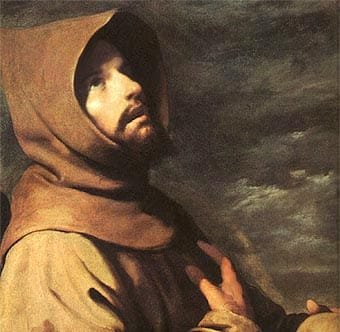 Praised be You, my Lord, through Brothers Wind and Air,
And fair and stormy, all weather's moods,
by which You cherish all that You have made.
Praised be You my Lord through Sister Water,
So useful, humble, precious and pure.
Praised be You my Lord through Brother Fire,
through whom You light the night
and he is beautiful and playful and robust and strong.
Praised be You my Lord through our Sister,
Mother Earth
who sustains and governs us,
producing varied fruits with coloured flowers and herbs.
Praise be You my Lord through those who grant pardon
for love of You and bear sickness and trial.
Blessed are those who endure in peace,
By You Most High, they will be crowned.
Praised be You, my Lord through Sister Death,
from whom no-one living can escape.
Woe to those who die in mortal sin!
Blessed are they She finds doing Your Will.
No second death can do them harm.
Praise and bless my Lord and give Him thanks,
And serve Him with great humility.
Stay updated: subscribe by email for free TO OUR NEW WEBSITE www.catholicsstrivingforholiness.org (PUT YOUR EMAIL IN THE SUBSCRIBE WIDGET).
We are also in www.fb.com/Catholicsstrivingforholiness. Kindly help more people in their Christian life by liking our page and inviting your family, friends and relatives to do so as well. Thanks in advance and God bless you and your loved ones! Fr. Rolly Arjonillo