HOLY THURSDAY: PRAYER FOR PRIESTS
HOLY THURSDAY:
PRAYER FOR PRIESTS
As we commemorate today the Institution of the Sacrament of Holy Orders, let us thank God for the gift of priesthood, pray for our priests and ask for more priestly vocations all over the world.
Gracious and loving God, we thank your for the gift of our priests.
Through them, we experience your presence in the sacraments.
Help our priests to be strong in their vocation.
Set their souls on fire with love for your people.
Grant them the wisdom, understanding, and strength they need to follow in the footsteps of Jesus.
Inspire them with the vision of your Kingdom.
Give them the words they need to spread the Gospel.
Allow them to experience joy in their ministry.
Help them to become instruments of your divine grace.
We ask this through Jesus Christ, who lives and reigns as our Eternal Priest.
Amen.
A Prayer for Priests
By St. Therese of Lisieux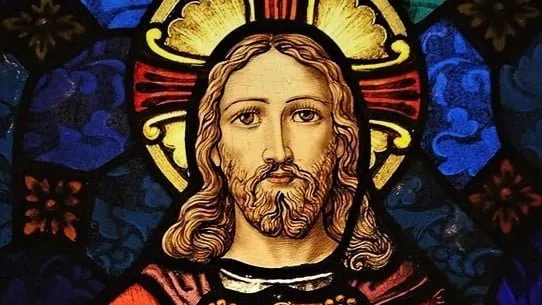 O Jesus, eternal Priest,
keep your priests within the shelter of Your Sacred Heart,
where none may touch them.
Keep unstained their anointed hands,
which daily touch Your Sacred Body.
Keep unsullied their lips,
daily purpled with your Precious Blood.
Keep pure and unearthly their hearts,
sealed with the sublime mark of the priesthood.
Let Your holy love surround them and
shield them from the world's contagion.
Bless their labors with abundant fruit and
may the souls to whom they minister be their joy and consolation here and in heaven their beautiful and
everlasting crown. Amen.
PRAYER FOR PRIESTS
O Jesus, our great High Priest, hear my humble prayers on behalf of your priests.  Give them a deep faith, a bright and firm hope and a burning love which will ever increase in the course of their priestly life.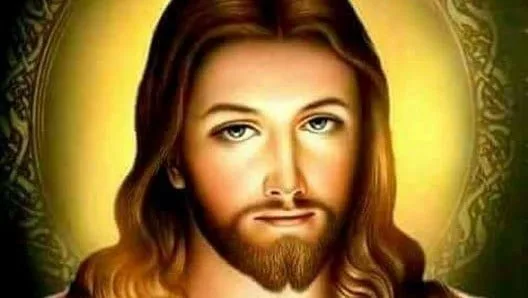 In their loneliness, comfort them.  In their sorrows, strengthen them.  In their frustrations, point out to them that it is through suffering that the soul is purified, and show them that they are needed by the Church; they are needed by souls; they are needed for the work of redemption.
Stay updated: subscribe by email for free TO OUR NEW WEBSITE www.catholicsstrivingforholiness.org (PUT YOUR EMAIL IN THE SUBSCRIBE WIDGET).
We are also in www.fb.com/Catholicsstrivingforholiness. Kindly help more people in their Christian life by liking our page and inviting your family, friends and relatives to do so as well. Thanks in advance and God bless you and your loved ones! Fr. Rolly Arjonillo