DAILY GOSPEL COMMENTARY: "LET THE CHILDREN COME TO ME" (Mt 19:13-15).
DAILY GOSPEL COMMENTARY:
"LET THE CHILDREN COME TO ME" (Mt 19:13-15).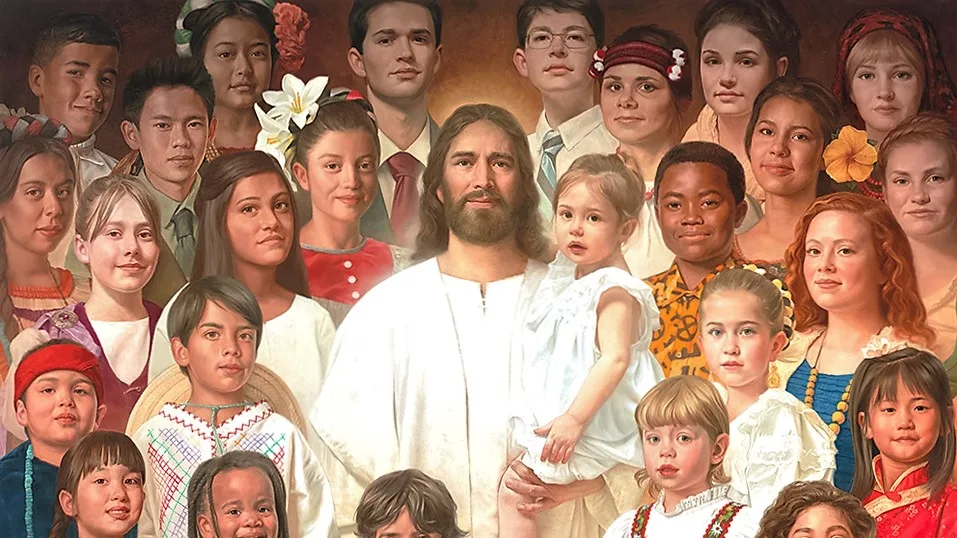 GOSPEL OF SATURDAY, 19TH WEEK IN ORDINARY TIME.
Mt 19:13–15
Children were brought to Jesus that he might lay his hands on them and pray. The disciples rebuked them, but Jesus said, "Let the children come to me, and do not prevent them; for the Kingdom of heaven belongs to such as these." After he placed his hands on them, he went away.
13-14 Once again (see Mt 18:1-6) Jesus shows his special love for children, by drawing them close and blessing them. The Church, also, shows special concern for children by urging the need for Baptism:

"That this law extends not only to adults but also to infants and children, and that the Church has received this from Apostolic tradition, is confirmed by the unanimous teaching and authority of the Fathers.

"Besides, it is not to be supposed that Christ the Lord would have withheld the Sacrament of grace of Baptism from children, of whom he said: 'Let the little children come to me, and do not hinder them; for to such belongs the kingdom of heaven' whom also he embraced, upon whom he imposed hands, to whom he gave his blessing" (Catechism of the Council of Trent, II, 2, 32).
VIDEO COMMENTARY
TOPIC: DO YOU SEE YOURSELF IN YOUR CHILDREN?
In today's gospel reading, parents approach Jesus with their children to have them blessed by Him. In those days, as today, children are brought to rabbis or priests, to be prayed over. From the time the world has been revealed to us to much of our childhood years, the influence of our parents was much evident. Who we are today, the core of our being, was mainly due to how our parents raised us.
Stay updated: subscribe by email for free TO OUR NEW WEBSITE www.catholicsstrivingforholiness.org (PUT YOUR EMAIL IN THE SUBSCRIBE WIDGET).
We are also in www.fb.com/Catholicsstrivingforholiness. Kindly help more people in their Christian life by liking our page and inviting your family, friends and relatives to do so as well. Thanks in advance and God bless you and your loved ones! Fr. Rolly Arjonillo